Alinit News release (Jan 2020)(Lite version)
In this release:
– UTS project actual development information
– Alinit Hub development information
– "Unnamed" project introduce and overall information
UTS project development progress
First of all, we want to say thank you to everyone who staying tuned and waiting for the project news. It's almost a month since we posted something about the UTS development. Ultimate Transport Simulator is truly large project that takes a lot of time and other material sources for its development, so we've focused on development process and optimized news posting to give our subscribers ultimately interesting info. Hope for your understanding.

Now, we're glad to report the UTS development continues as it has been planned. Our team currently working on the city map, here's some screenshots that will be published one-by-one on the official project's twitter (@alinit_uts).
These images are published for assets preview purposes and do not showing the final in-game city map (world map) view.
Our team also focused on optimization of 3D modelling tasks. We are developing different add-ons for the 3D software we use to make 3D art process maximally automated and optimized.
Alinit Hub actual information
As a part of Alinit Hub project, we made a bug tracker service that will be available on web platform soon. The bug tracker service will simplify an issues tracking process in our apps, especially during the alpha or beta tests.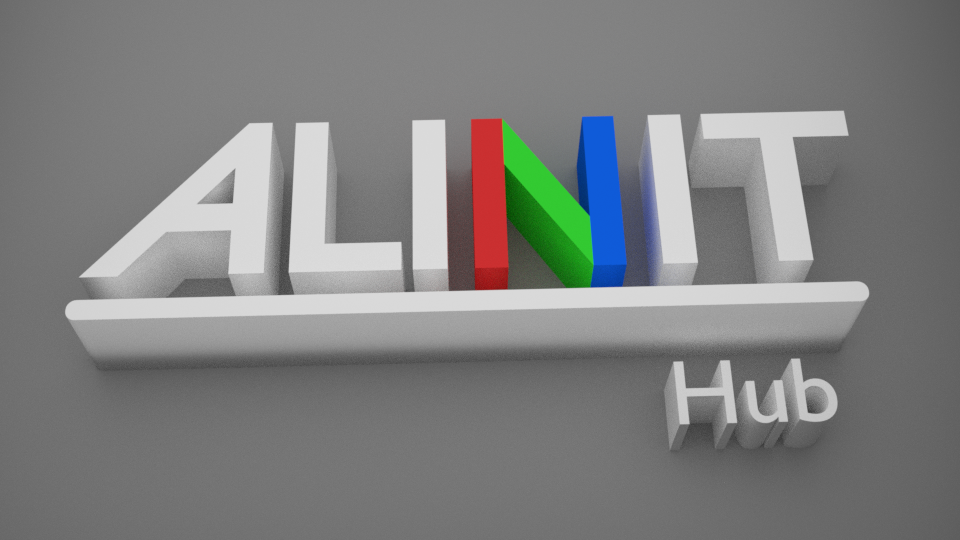 The "Unnamed" project
The "Unnamed" project is the project, actually, has a name. That project is on its final development stage and will be published soon. For many reasons we can't share many information about the project right now, but we'll inform the community once the game (it's a game app) be published. The "Unnamed" project is very important for our another projects, including the UTS.
AG Subway Simulator Mobile almost ready to be unpublished from Google Play
We have prepared the AG SubSim Mobile for its unpublication from Google Play. In Jan, 2020 the game was available to Android users for free within one week, so users had the opportunity to download an original game's copy for free. The game will be unpublished from the Play store approx. in a month.