Information for Investors and Patrons
What is Ultimate Transport Simulator?
Ultimate Transport Simulator (UTS) is a new-generation transport simulation game project targeted for mobile platforms.
We used Simple English (ASEnglish) for this description. Please contact us if you have some troubles with understanding of the text below. We'll try to help with it.

The project concept was in development process during about one year.
The most significant features (from the concept):
– Several transport types (for example, subway and bus)
– Open-world location (or semi-open world in case of subway simulation).
– High-quality graphics. Special graphics quality control algorithm will give an opportunity to launch the game even on low-end devices with acceptable performance.
– Different effects. Day/night cycles, weather system (including temperature simulation that can be used to control transport cooling/heating systems).
– Detailed control interface. Planned to use modernized control interface that was tested on AG Subway Simulator Pro ( browse YouTube for some videos).
– Online systems integration (like score tables, live chats, etc). All online features will be designed by us, not by 3rd party developers.

---
Follow UTS on Twitter
---
Who we are?

"Hello! My name is Sviatoslav Bilov, and I am an Alinit Project manager. I started with mobile game industry few years ago at Alpha Intl. IT Group, doing some stuff there. After I left that team, I spent for about one year to create my new team and project conception, and now, with Alinit Team, we are ready to make something much better than what I made at Alpha Intl. IT Group (for example, AG SubSim). I have some savings to invest in this project, but not enough to complete all development tasks. So, we need your support. Let's make UTS together!"
---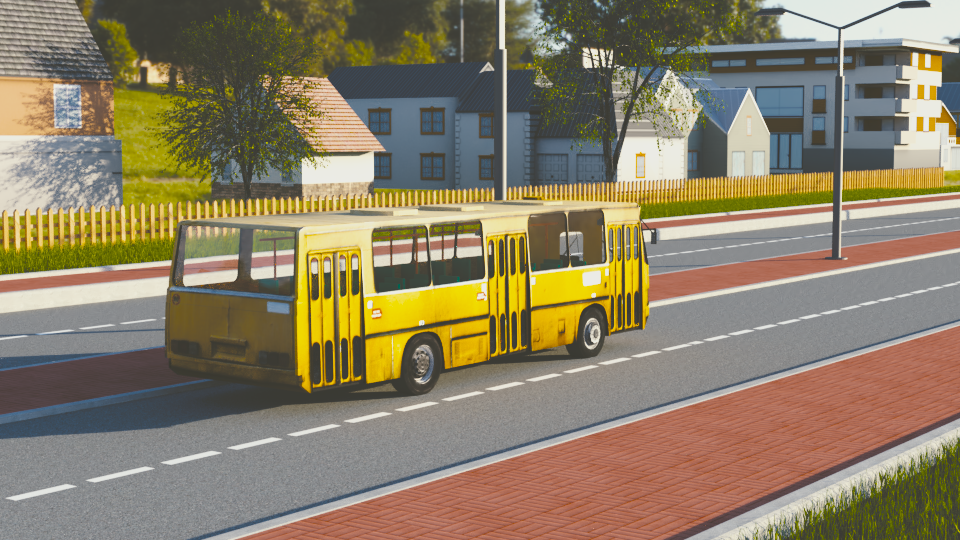 Community support and public data
– Financial reports for investors (patrons) each month (reports will include information about donated funds only).
– Public Viber community (link is provided right after donation).
In prospect: public chat on Alinit.org and official community pages in social networks.
If you have some questions, please contact us:
Alinit Contact Forms
Contact by Email
Thank you!
---
Please share this page:
---
---
Patrons
maksf98, CityTransit
---
Special Thanks to:
Alpar Racz, CreatorN, Jayden Lim, Chris King, Ian Scheil
---
Have questions?