General Project Information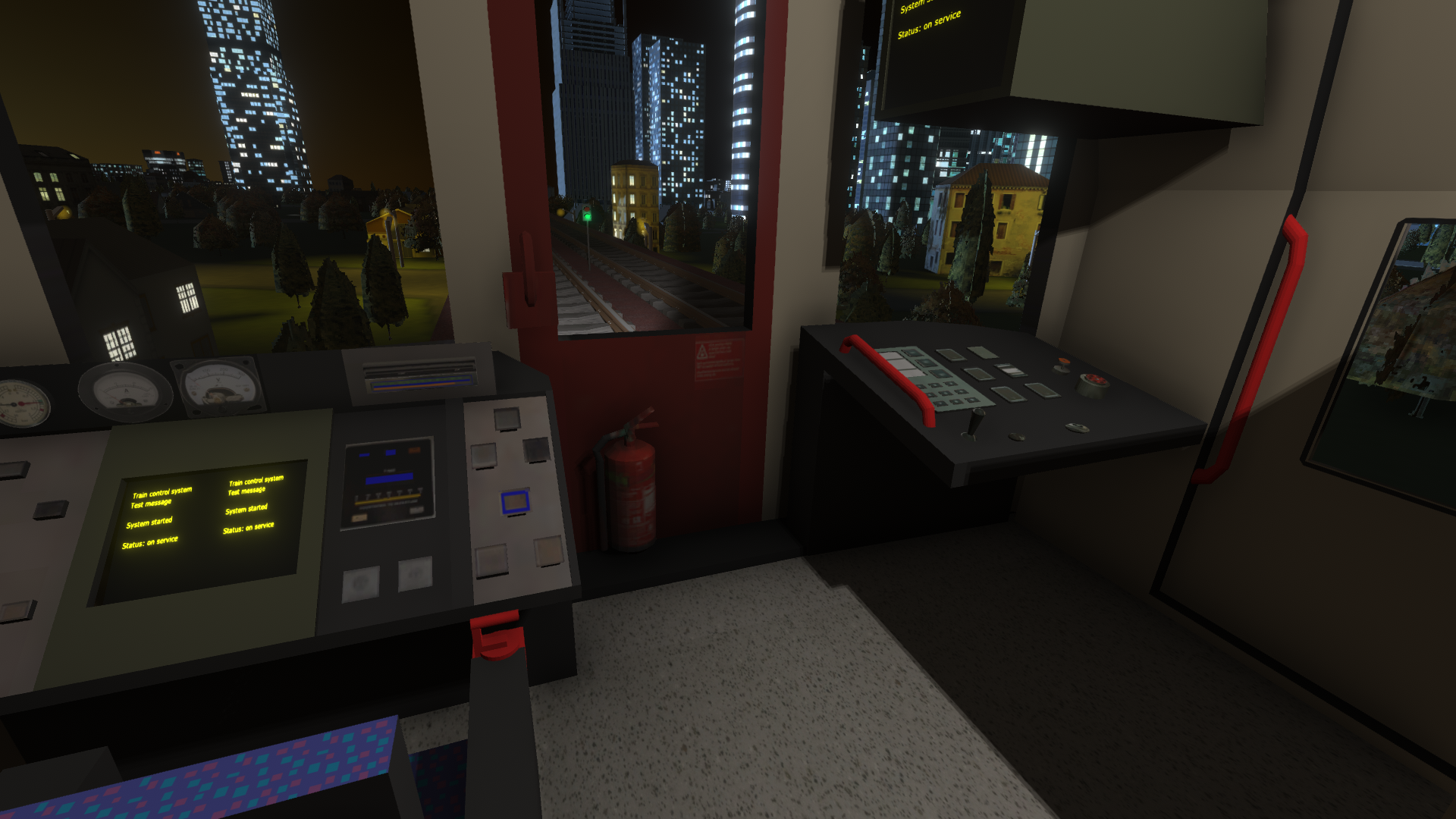 What is Ultimate Transport Simulator?
Ultimate Transport Simulator (UTS) is a new-generation transport simulation game project targeted for mobile platforms.
---
Alinit UTS (Ultimate Transport Simulator) currently includes the following sub-projects:
– Alinit UTS: Train Sim Online (beta release soon)
– Alinit UTS: Bus Sim (in development)

Alinit UTS: Train Sim Online
The game provides access to different railroad and subway trains and lines, and also includes the following features:
– Single Player mode
– Multiplayer mode
– Map editor
– Modules editor
– Extended config editor
– Support Center
Please check our Twitter account for more information: https://twitter.com/alinit_uts
The game will be free to download, with a minimum of paid content.
---
If you have any related questions:
Email Us
Alinit Contact Forms
List of official project media
---
Latest tweets
Tweets by alinit_uts
Please share this page:
[shared_counts]
---
---
Patrons
maksf98, CityTransit
---
Special Thanks to:
Alpar Racz, CreatorN, Jayden Lim, Chris King, Ian Scheil
---
Have questions?