---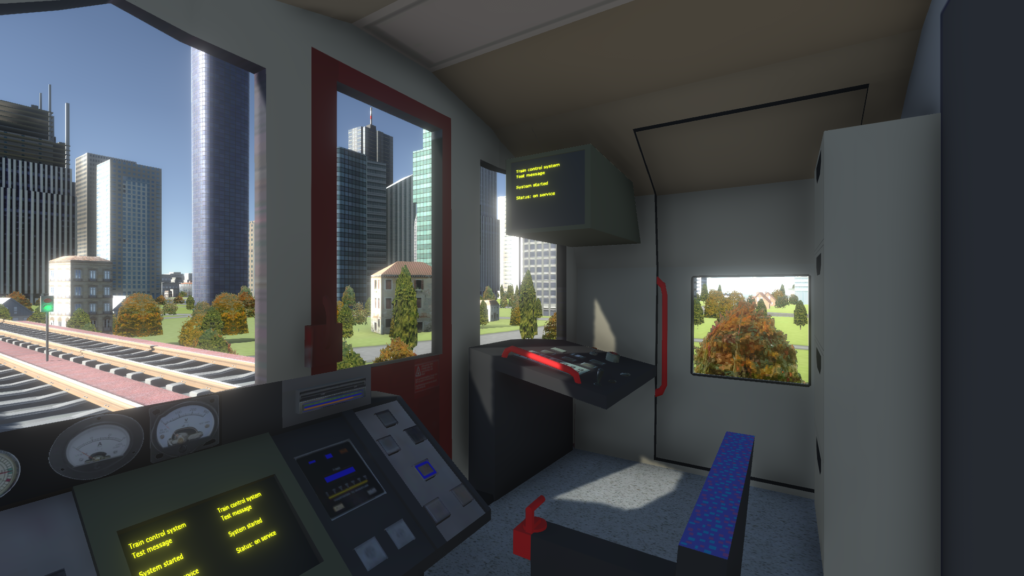 Ultimate Transport Simulator
Our transport simulation project for mobile platforms
---
AG Subway Simulator Lite & Pro. "Final version" update
AG Subway Simulator Lite & Pro has been updated to their final versions. It means that versions will not be updated anymore. Mobile modification will be updated to its Final version later.
Final versions will be available to users for about 2 months from release date. Then, all game modifications will be unpublished from all official stores (actually, currently AG Subway Simulator available only at Google Play Store, modifications published on another stores has been unpublished).
Read more about Alpha Intl. IT Group liquidation process.
What's new?
---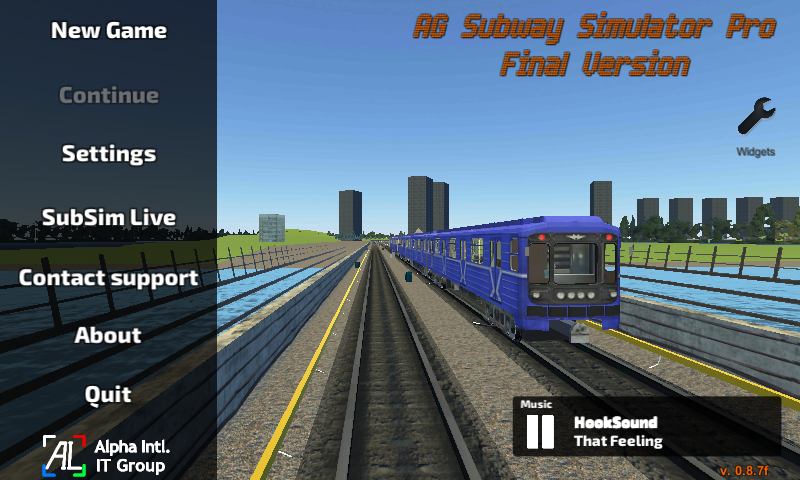 Updated User Interface
User interface updated to a special "Final" variant.
AG Subway Simulator Lite:

Updated game logo (Main menu)
Changed color filter for background image (Main menu)
Updated GDPR start screen (added Privacy Policy, Refund Policy, Terms of Use
AG Subway Simulator Pro:
Updated game logo (Main menu)
Uncapped all buttons and controls for unreleased features
Added GDPR start screen
Updated background scene (Main Menu)

ARM64 Support
From this update, AG Subway Simulator Pro & Lite supports ARM64 architecture.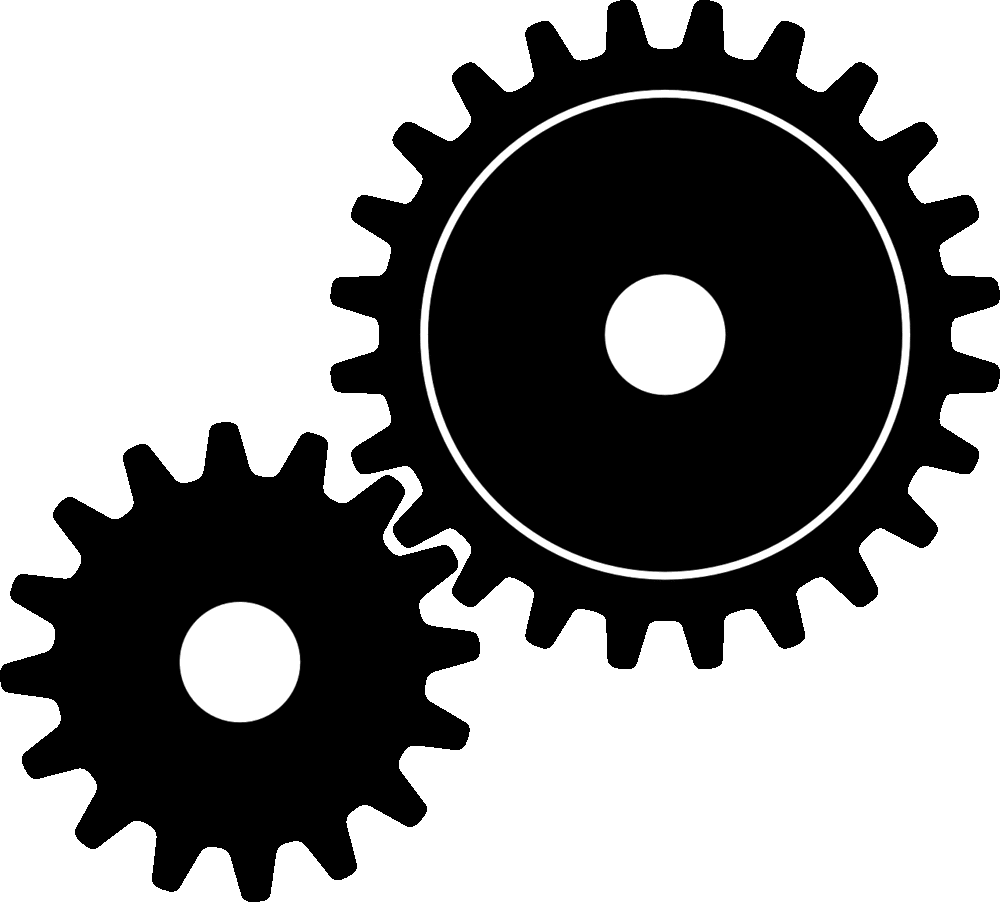 Core update
(Both Pro & Lite modifications)
Updated loader
Updated internal plugins
Some components replaced by more stable variants.
---